Take Back Control of Your Finances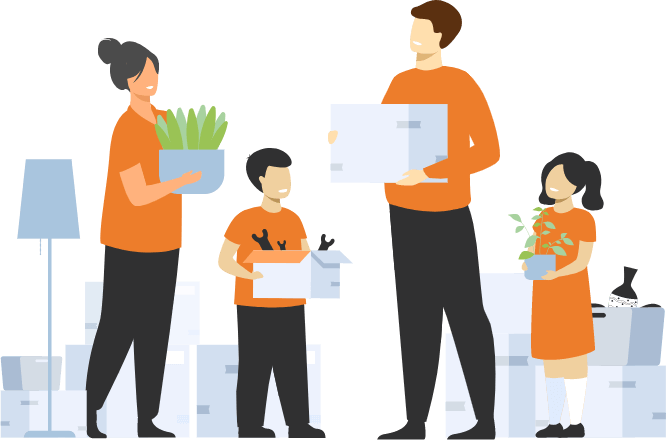 Save over 20% by switching
Here's what you can look forward to over the next year by upgrading
Peace of mind, big savings, and on less monthly bill
Ongoing education on improving your finances, getting you one step closer to your dreams
A dedicated customer support team available for any help you might need along the way
And of course, a credit score worth bragging about!
People talk about us on Facebook and Google reviews, too
Join us! We have a great community and live events with our team of credit experts.

687+ Google Reviews
Review us on Google
+25K likes and followers
Like us on Facebook