In March 2020, the Los Angeles County Board of Supervisors adopted the Los Angeles County COVID-19 Tenant Protections Resolution, which prohibits rent increases, among many other things. As a result, landlords in Los Angeles are forbidden from raising the cost of more than 650,000 rent-stabilized units, which represents nearly three-quarters of L.A.'s apartment stock. This will last, as of now, until 2023. However, this may last longer. 
While tenants rejoice in having this policy in place, landlords struggle to pay mortgage and utilities. In addition, the cost for labor, services, repairs, and materials has significantly increased, which makes it even more difficult for landlords. 
The median rent across recently leased apartments in Los Angeles is $1,947 a month, reported by Apartment List in November 2021, a 15% increase compared to the beginning of the year, which was at $1,697 on January 2021. However, the city's rent stabilization ordinance applies to rental properties built on or before October 1, 1978. But this changed when the mayor's emergency order went into effect. This made it the first time under the city's current rent control laws that landlords have been blocked from increases in more than four decades. Landlords can charge whatever they want for apartments once a tenant vacates.
This is also happening in cities like San Francisco, with landlords unable to raise prices in rent-controlled apartments for six months, starting at the beginning of the pandemic, but these policies have continued ever since. In New York City, tenants in about 1 million rent-stabilized apartments who signed one-year lease renewals will get their first rent increase since the pandemic began. Washington, D.C. is prohibiting rent hikes in all apartments citywide, but this expires at the end of this month.
Landlords are concerned about the rent hike ban and have spoken to the L.A. city housing officials, but officials have not shown any signs of removing the ban. On the other hand, complaints from tenants about rent increases have decreased. 
Even with these policies, tenants in Los Angeles still struggle, especially lower-income workers in the leisure and hospitality industries. Rental assistance is in high demand, and low-income tenants across the nation are eligible for $5.2 billion in federal funding to pay previously owed and future rent. State housing officials expect to exhaust that amount and count on the federal government to reallocate dollars from other states that haven't had the same demand.
L.A. city officials said tenants had received about $635 million from rental assistance programs. More than half of the beneficiaries made less than $35,450 for a family of four or an equivalent income for households of other sizes. This money does take time for families to receive. However, State officials say they're moving money quicker since the program began in March, and they expect to send out an additional $1 billion in the next three months.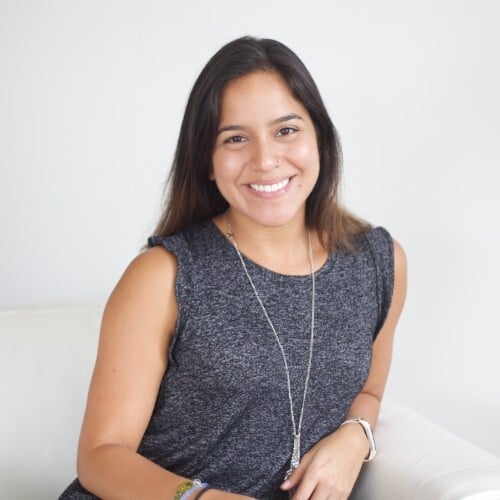 About the Author
Stephany Lamas
Stephany joined the RentReporters Marketing Team in 2021.