Imagine that you've just graduated college and you've secured your first job. Your parents are passively encouraging you to move out of the home you've shared with them for the past 20 years. So now it's time to embark on your journey towards independence and go shopping for an apartment. During this process, you'll want to think about how much you should be budgeting. You'll likely have these questions in mind: How much should I spend on rent? How much can I spend on food? How much can I put towards savings? 
For most people, the concept of budgeting may be somewhat unfamiliar or entirely foreign to them. In this blog, we'll be exploring a popular budgeting method –the 50-30-20 method– with an annual salary of $50,000 as a reference point.
Some important things to note before we delve into specific numbers. Your withholding tax will depend on the state you live and work in. In addition, the figures we will be presenting do not take any deductions or company-enrolled plans like 401k into consideration.
50-30-20 Budgeting Method
Known as one of the more straightforward budgeting methods, the 50-30-20 method splits your monthly take-home pay into 3 categories; Needs, Wants, and Savings. 
Calculations based on $50k annual salary
50% ($1610) = Necessities (rent, car payments, utilities, phone bills, groceries) 
30% ($966) = Wants (dining out, clothes, entertainment)
20% ($644) = Savings
If you make $50k a year, your monthly take-home pay comes out to roughly $3,200 a month. Housing, categorized under essentials, should take up no more than 30% of your gross monthly income ($1,250). Let's say your monthly rent is $1,000. Based on the figures above, that leaves you with around $610 to spend on food expenses, bills, and utilities. How much you spend on food will depend on your dietary preferences as well as the size of your household. The average U.S household spends about $387 per month on groceries, equating to 12% of your take-home pay. That leaves you with $223 for other essentials such as your monthly bills and gas.  
Once you've budgeted for your essentials, you can allocate 30% ($960) of your take-home pay to your wants. It's okay to occasionally treat yourself but make sure you know the difference between your needs and wants to avoid overspending. If you feel that 30% is too much to be spent on your wants, you can always allocate extra funds to either your essentials or your savings budget. 
This leaves us with 20% allocated towards your savings. That's roughly $644 towards savings each month! If you're planning on early retirement, putting away 20% of your monthly income is definitely a good start. 
Need Additional Help?
If you haven't had to budget before, there are several apps and services out there that can help you stay organized and be on top of your budgeting. Some apps link your bank accounts and cards to help track your spending, set spending limits, and improve your overall budgeting. Mint and Personal Capital are both solid apps that you can look into. As a bonus, these apps don't have fees associated with them and offer credit score monitoring. There are additional apps that charge membership fees as low as $2.99 a month, so you do have options! Be sure to look around to see which app suits you best.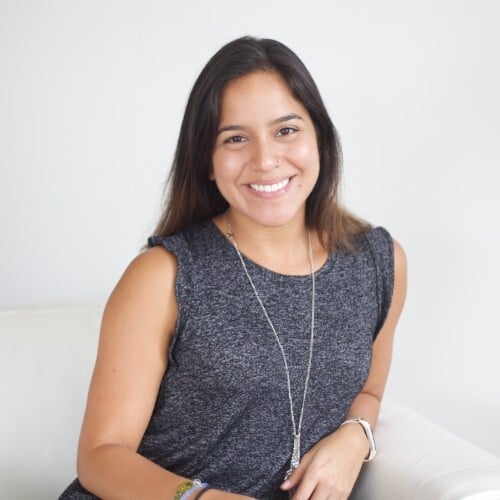 About the Author
Stephany Lamas
Stephany joined the RentReporters Marketing Team in 2021.